Agile Development
We follow an iterative development and delivery process with a mix of Agile, Lean and SCRUM!
Agile Development
We have burnt our hands enough times using the traditional approaches to realize agility adds lot of value to product development. We build products using Scrum and swear by its effectiveness. We are well versed with leading Scrum based tools like JIRA, Unfuddle, Redmine to manage product releases in an agile way.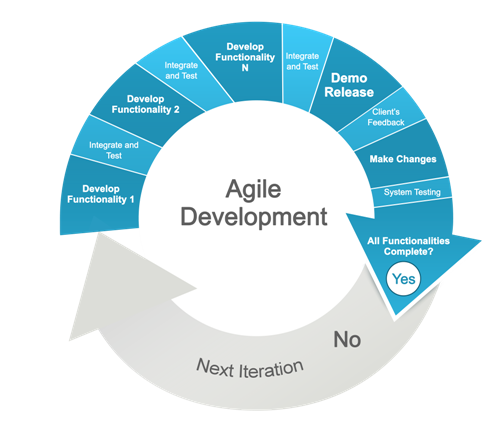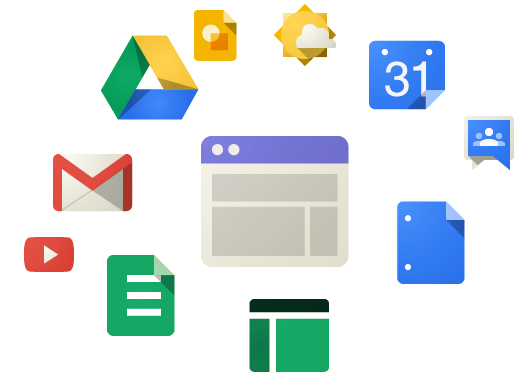 What are Google Gadgets?
Google Gadgets are HTML and JavaScript applications that can be embedded into Google Sites. Google Gadgets allow you to include external and dynamic content on Google Sites, including applications and data-driven lists that interact with your content and images beautifully. SADA can create custom Google Gadgets for your organization using the Google Sites Data API, to ensure your site accomplishes exactly what you need it to.