Enterprise Application Development
We are experienced across vertical markets in developing custom software applications using Java.
Enterprise Application, APPTRONIX Know-How
APPTRONIX developers are recognized leaders in the application development field, specializing in Spring, Hibernate, JSF, Seam, AJAX, Google App Engine, Tomcat,Jboss and beyond. You can rely on a team of subject matter experts to bring the most challenging enterprise projects to launch.
We have exceptional competencies and expertise in specialized disciplines, existing and emerging software technologies, software development functions, SDLC phases and supporting-SDLC processes and in several industries.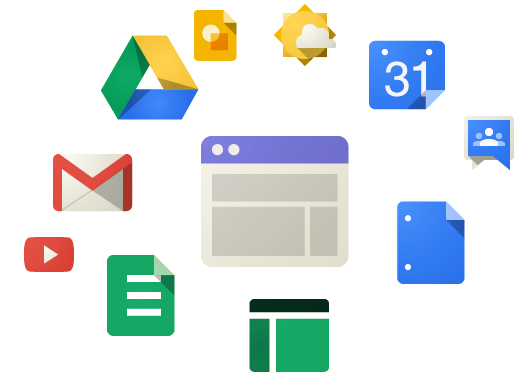 Be better at being different
Our software development team is familiar with industry practices to ensure that your app is build to the level of scalability that your organization needs. As software development experts that have developed our own in-house enterprise applications, we have in-depth insight into the software development life cycle of enterprise applications. We also understand the limitations of working within a fixed budget and will work with you to get your product out in phases so that you build only what you need, when you need it.
Security
Just as with a traditional desktop application, enterprise software applications have varying levels of risks. Managing identities and providing secure access for all users across your organization is very important. But when it comes to IT security, Identity and Access Management is in most companies far from ideal.
Security is at the heart of any enterprise application. We ensure that your application is tested on as many physical devices as possible so that bugs are detected and any loophole in the application are closed. Our software quality assurance team ensures that your enterprise application development is up to the mark and exceeds your quality expectations.