We are experienced across vertical markets in developing custom software applications more
Client Testimonials
Thank you APPTRONIX team for your efforts and hard work.
Gert Kruger | Director | power-star.co.za

Great to work with and highly recommended. Was able to continue a project that was started and deliver exactly what we needed. Will definitely consider doing business with again in the near future.
Malik Moosa | Passport To Recovery
We have been very happy with APPTRONIX's work. We will continue to partner with them in the future because of their responsiveness and professionalism. There are many good developers available but not with communication and commitment that these guys have demonstrated. Highly recommended.
Brent Thayer | Founder | iSimplyBook
This is a very good team and they stayed on budget. I would highly recommend them.
Monica Goyal | Aluvionlaw

The team was very professional and organized from the get go. They quickly noted some fundamental issues with the code organization and recommended using a new platform that made things much smoother. They are one of the diamonds in the rough of this platform.
Karim Baro| Resumyx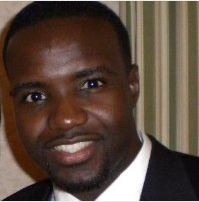 Featured Customers